Tot Time is an interactive baby and toddler class that puts your child's development at the heart of what we do.
Using our understanding of development progressions and how this affects the four fundamental areas of Cognitive, Linguistic, Physical and Emotional/Social development, Tot Time can offer tailored classes to your child's individual stages of learning. We use music, puppets, stories, and active play to create a truly magical learning experience.
We believe in supporting children and parents. Every new member will receive their free welcome pack and Parent Diary containing useful information about the different development stages along with fun activities for you to try at home for a truly unique experience.
We will grow with your little one from a little seed to a beautiful flower as they move up our classes. Want to start Tot Time at a later stage? No problem! You can join Tot Time at any age, our friendly group leaders welcome all new-comers, and our classes are easy and fun to pick up. Which class does your little bud fall into?
Tiny Tots – Birth to Sitting (approx. 0-7months)

Toddle Tots – Crawlers and Cruisers (approx. 7month-16month)

Talker Tots – Runners and Jumpers (approx. 16month-3year)
Whatever the age Tot Time takes you and your little one on an incredible journey of discovery and adventure, with different themes each week your munchkin is free to explore all the sights and sounds in the safety of our beautiful sets.
My little girl loves Tot Time! The class themes are amazing and the 'skill of the week' is a great educational addition. The parent diaries are very useful and informative for parents too!
We love coming to TOT TIME on a Monday morning, really gets the week off to a good start and gives inspiration for activities to do at home!
Bec our class leader is fantastic, very welcoming and friendly and always happy to help!
My little girl loves coming to Tot Time!
One of her favourite classes and with a different theme each week it's fab!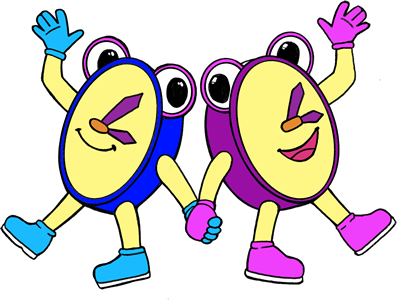 Why not become a Tot Time member to take advantage of everything on offer.
At Tot Time your child's development is most important to us, whether that's through physical play, mental and emotional development or progressing those key skills to use in everyday life. At the beginning of your journey, you'll be given your Tot Time journal to help track your babies progress as well as lots of fun activities to help stimulate their learning from home.
So, what can you child expect to learn from their time at Tot Time?
We speak from experience when we say although children are one of life's greatest pleasures, it's not always easy! And parents need as much support as they can get. So, we've introduced our members only Parent Support Group. A free class where Mums and Dads can talk, listen and relate to other parents about all the stresses, worries and difficulties of parenthood in a no-judgment safe space.
All our classes are led by a qualified mental health expert so you're always in safe hands.
We want to make sure every member is getting the support they need. Do you have something on your mind? Something you feel another parent may be able to relate to? Or do you want to be the support for others? Then why not recommend a topic for discussion. All recommendations are anonymous and every discussion is confidential.
With different topics each month we'll cover the good, the bad and the ugly of becoming a parent. Check the calendar on our Extra Classes page for our future topics and to book a space at our next meet-up.
What happens in the group stays in the group!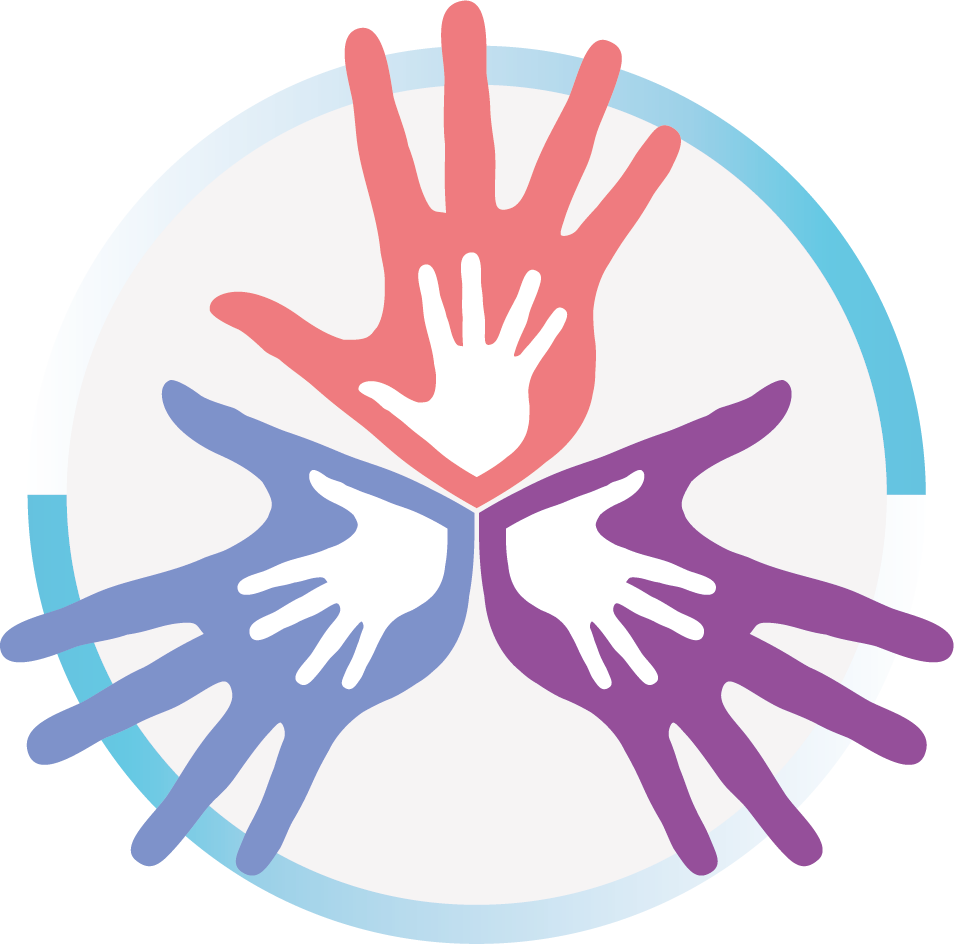 The financial pressure of having a child is stressful. Between food, clothes, and the endless stream of nappies it can feel like someone's cut a hole in your pocket. We've all heard the expression 'growing like weeds' a statement which has never been truer then with babies. It seems they wear clothes a handful of times before you're right back at that checkout buying the next size up. So, we'd like to introduce the Swop Shop!