Progressing those key skills to use in everyday life
At Tot Time your child's development is most important to us, whether that's through physical play, mental and emotional development or progressing those key skills to use in everyday life. At the beginning of your journey you'll be given your Tot Time journal to help track your babies progress as well as lots of fun activities to help stimulate their learning from home.
So, what can you child expect to learn from their time at Tot Time?
Sensory is a fundamental part of every class but especial in our Tiny Tot classes. We use sound and physical sensory activities to help aid your baby's awareness as well as improving their strength and cognitive development. We have lots of fun with our specialist play equipment as well as our hand sensory toys and active sing songs to ensure it's a wonderful experience for both baby and parent.
Story Time is a feature in every class, our interactive books are read as a group and influence the theme of each week. Both babies and children love our story time as they use our elaborate sets to let their imaginations run free as the characters are brought to life.
Music is a fun theme of our classes, but our most special songs are sung at the beginning and end of each class. We have our Hello Sunshine song welcoming all babies and toddlers to the day's session. Music is a universal tool in early learning and aid their motor skills as well as their cognitive development. The songs are all preformed with easy-to-follow actions for the children to copy and sing along.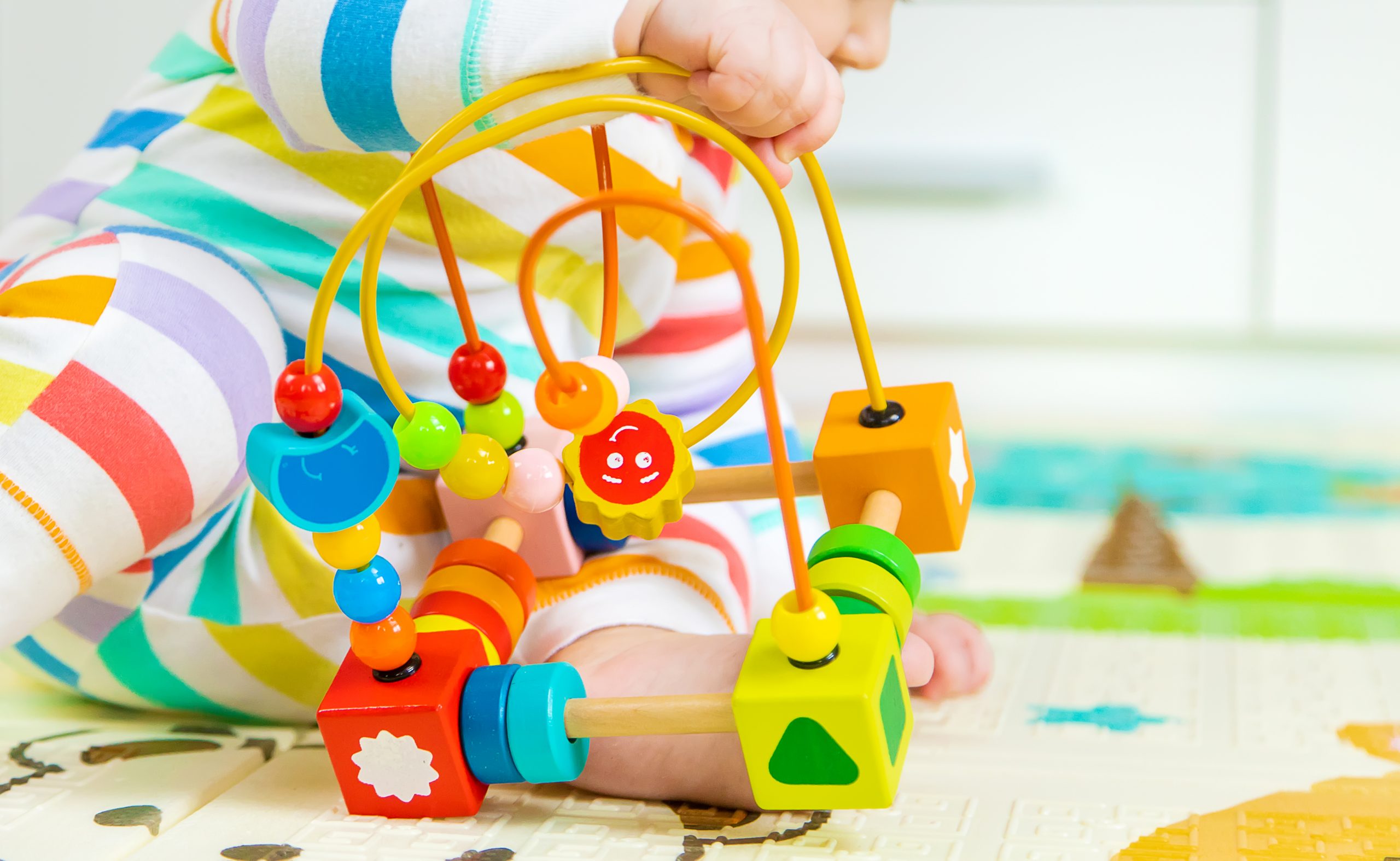 We offer a range of colourful play equipment for your baby to explore. Whether they shuffle, roll, bounce, crawl or walk there's something for all ages to enjoy. Our soft play equipment provides opportunity for children to develop their physical development as well as strength and fitness in a safe environment.